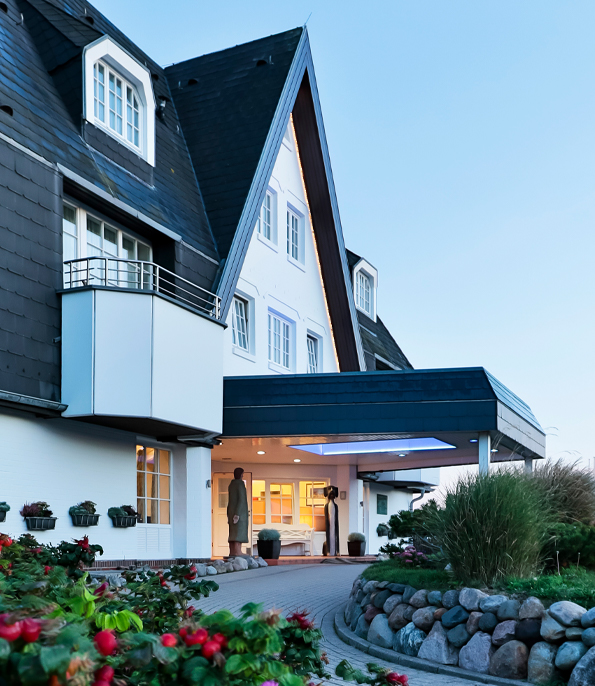 Your Dorint Strandresort & Spa Sylt/Westerland
Kilometres of beaches, fresh sea air and sand under your feet - that sounds like a perfect beach holiday! Our Dorint Strandresort & Spa Sylt/Westerland is a very special place for time out by the sea. Indulge in culinary delights, find peace and quiet in the spa and let your children experience adventures in the Confetti kids' club.
Schützenstraße 20-24, 25980 Sylt/Westerland
Telephone: +49 4651 850-0
Fax: +49 4651 850-150
Email: info.sylt(at)dorint.com
Reserve now!
Beach
550 m
Station
1,3 km
Airport
3 km
Info
Current opening hours
Swimming pool:
08:00 - 22:00
Sauna:
11:00 a.m. - 9:00 p.m.
Reservations are not currently required for use of the sauna and swimming pool areas. However, we recommend a maximum of up to 15 people at any one time. Please also ensure that there is sufficient distance between you and other guests.
A warm welcome
Be our guest in Westerland on Sylt

Whether you want a family holiday, time out for two or to take a deep breath on your own: We guarantee you an incomparable time-out by the sea for unforgettable memories.

We look forward to welcoming you!

Yours
Jasmin Kohlbrecher
and the #HotelHeroes from Dorint Strandresort & Spa Sylt/Westerland
Sauna area (sanarium, infrared lounge)

The sauna area is textile-free whisper zone. We ask you to take a shower before taking a sauna. Sauna has a diverse and profound effect on most functions in the human body.

Regular sauna use helps with mild respiratory diseases such as colds, coughs, colds, circulatory disorders, high and low blood pressure, hardening of the muscles, and spinal complaints caused by muscles. In addition, sauna bathing increases the body's defenses.

After each sauna session, take enough time to cool down, e.g. with a downpour from our outdoor cold showers.

Afterwards, we recommend a warming foot bath or a resting phase on the lounger.
Dorint Strandresort & Spa Sylt/Westerland
Dune view
Kinderclub Confetti
EBBE&FOOD Restaurant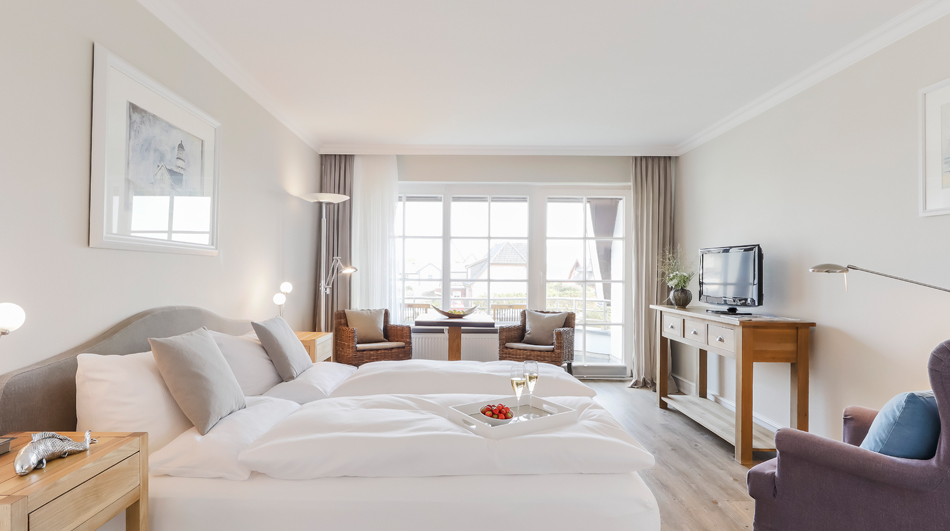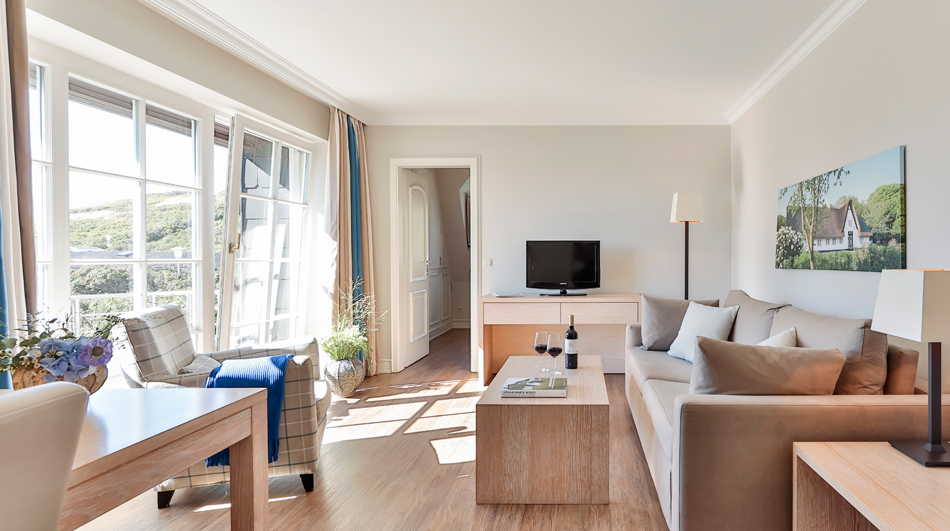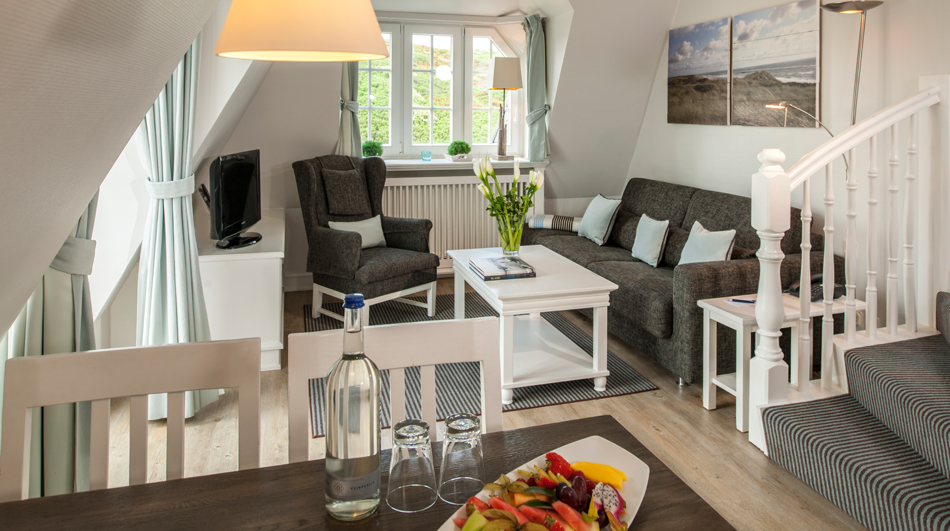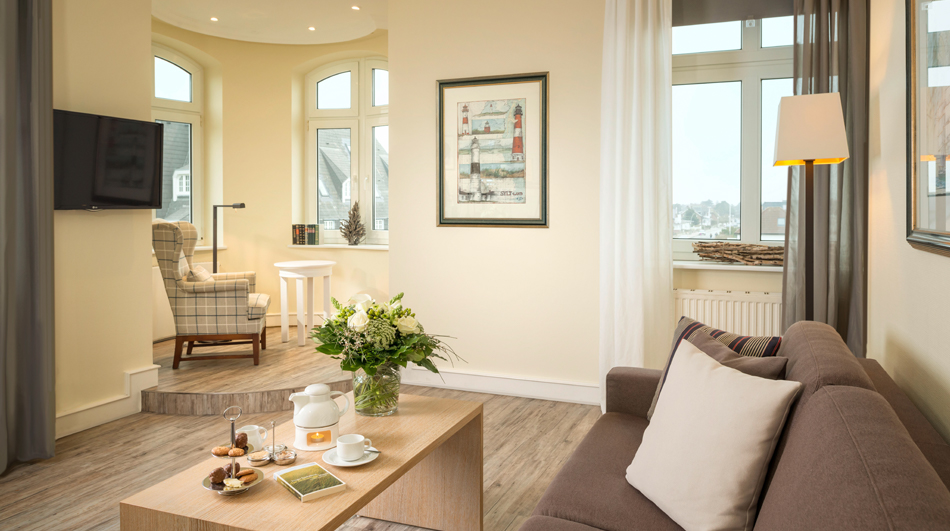 Studio
Kitchenette
max. 2 persons
169,00€
Komfort-Suite
2 floors
max. 4 persons
From 249,00€
Familiensuite
2 bedrooms
max. 6 persons
From 309,00€
Ferienwohnung
90 m²
3 bedrooms
max. 8 persons
From 275,00€
Dorint makes dreams come true.
We have the right activity for every explorer and bon vivant: simply browse through our offers and decide on your favourite experience. With us you can discover holidays in a whole new way: Make a wish!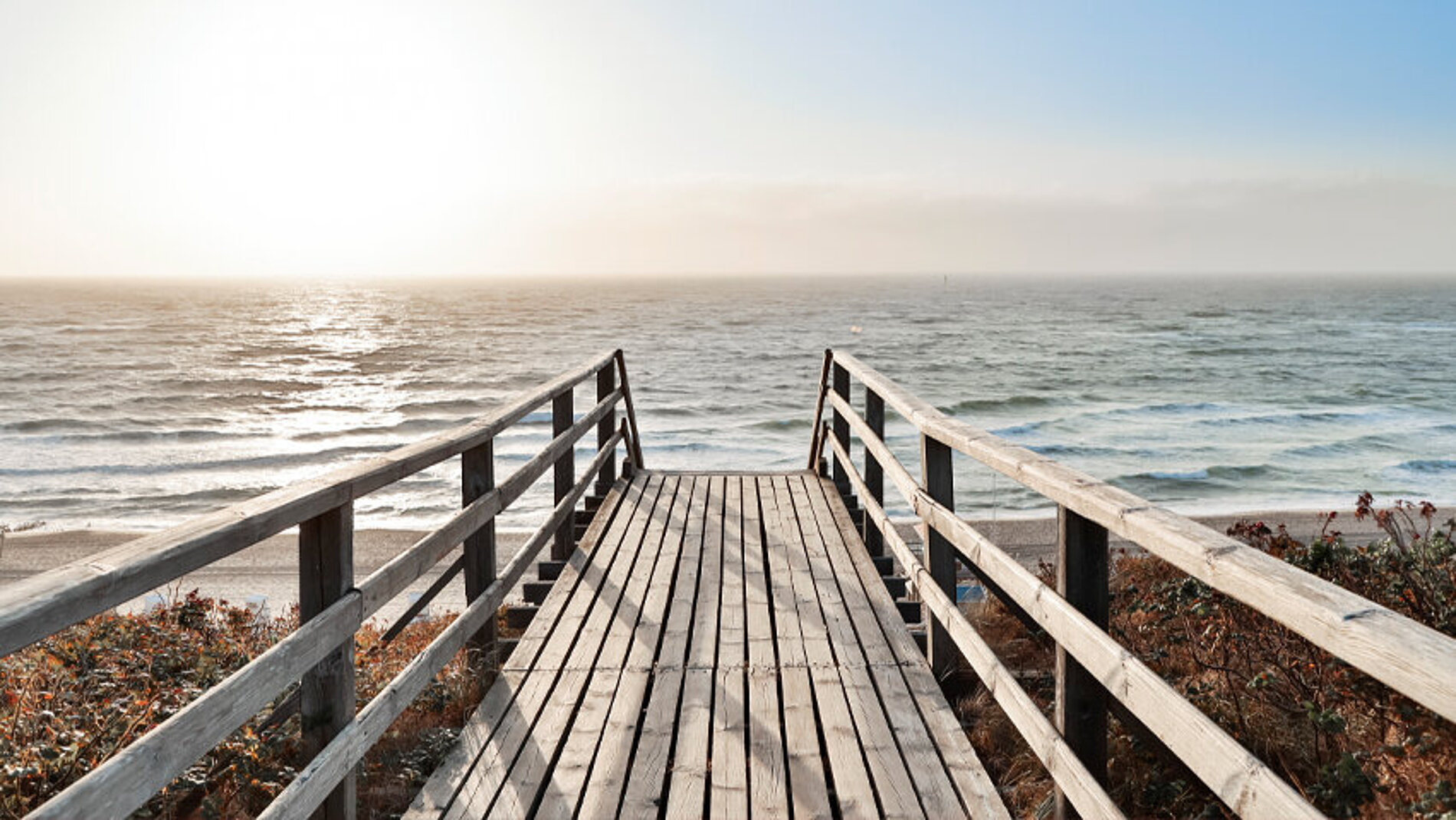 Longing for the sea? Then you should let yourself be enchanted by our hotel directly on the dunes of the North Sea. Here you will feel the sea breezes as soon as you arrive.
In the open show kitchen of our "EBBE&FOOD" restaurant
watch the chef and his team practising their art.
practise their art. Cooking is done with freshly caught and regional
ingredients and the finesse that characterises excellent cuisine.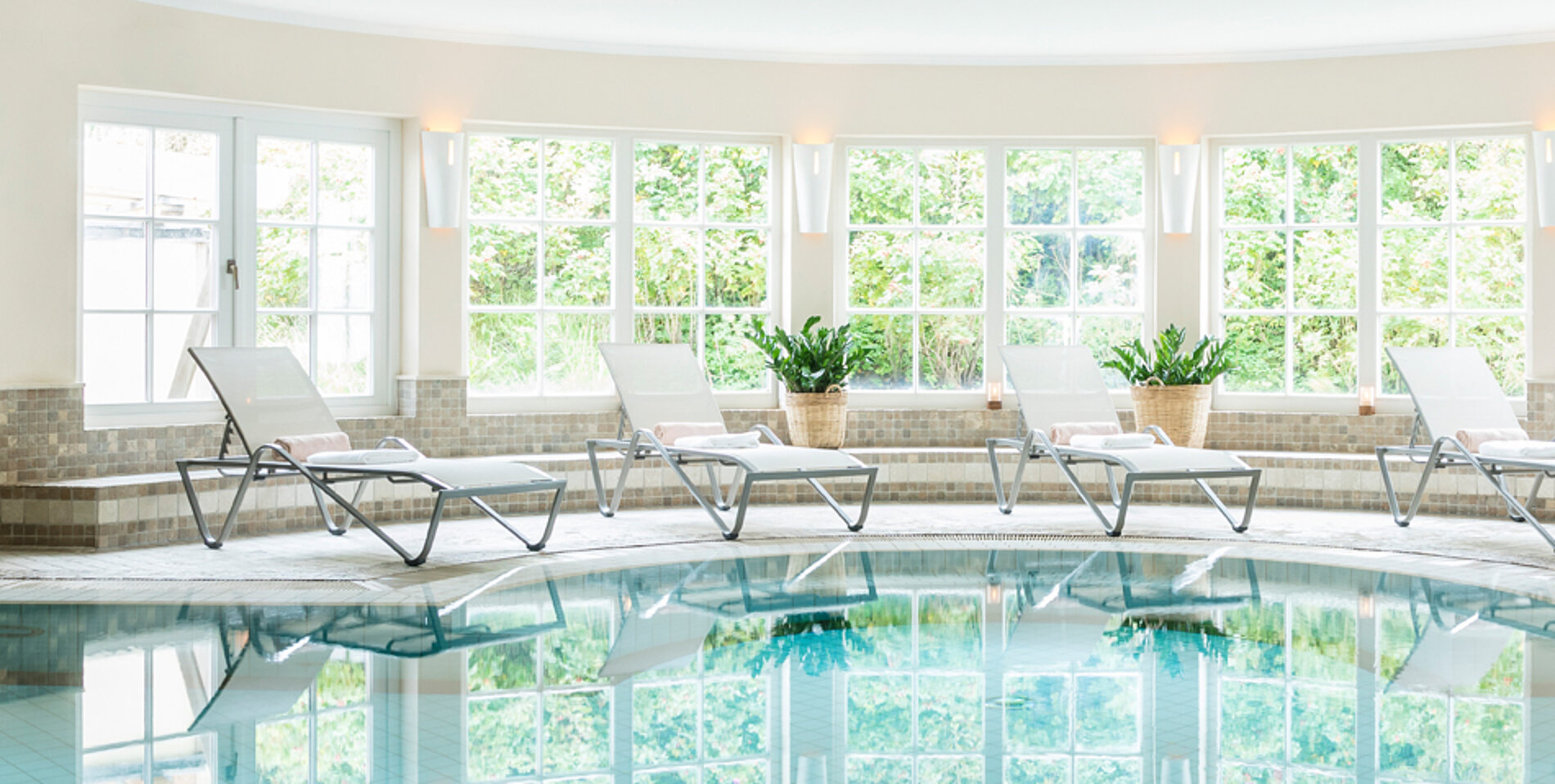 With us you can enjoy ...
In addition to the classic Finnish sauna and the steam bath, you can also enjoy the special benefits of the sanarium (dry sauna).